Browsing Category
Prayer for Today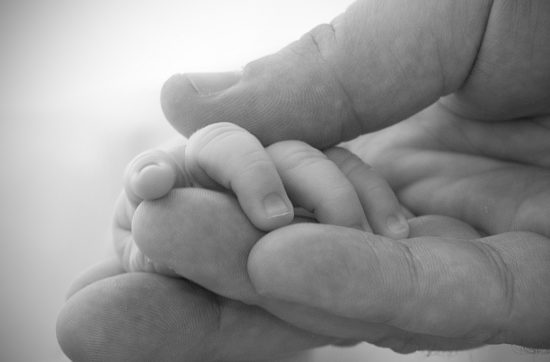 O Lord, When close to You, I do not fall in the pit.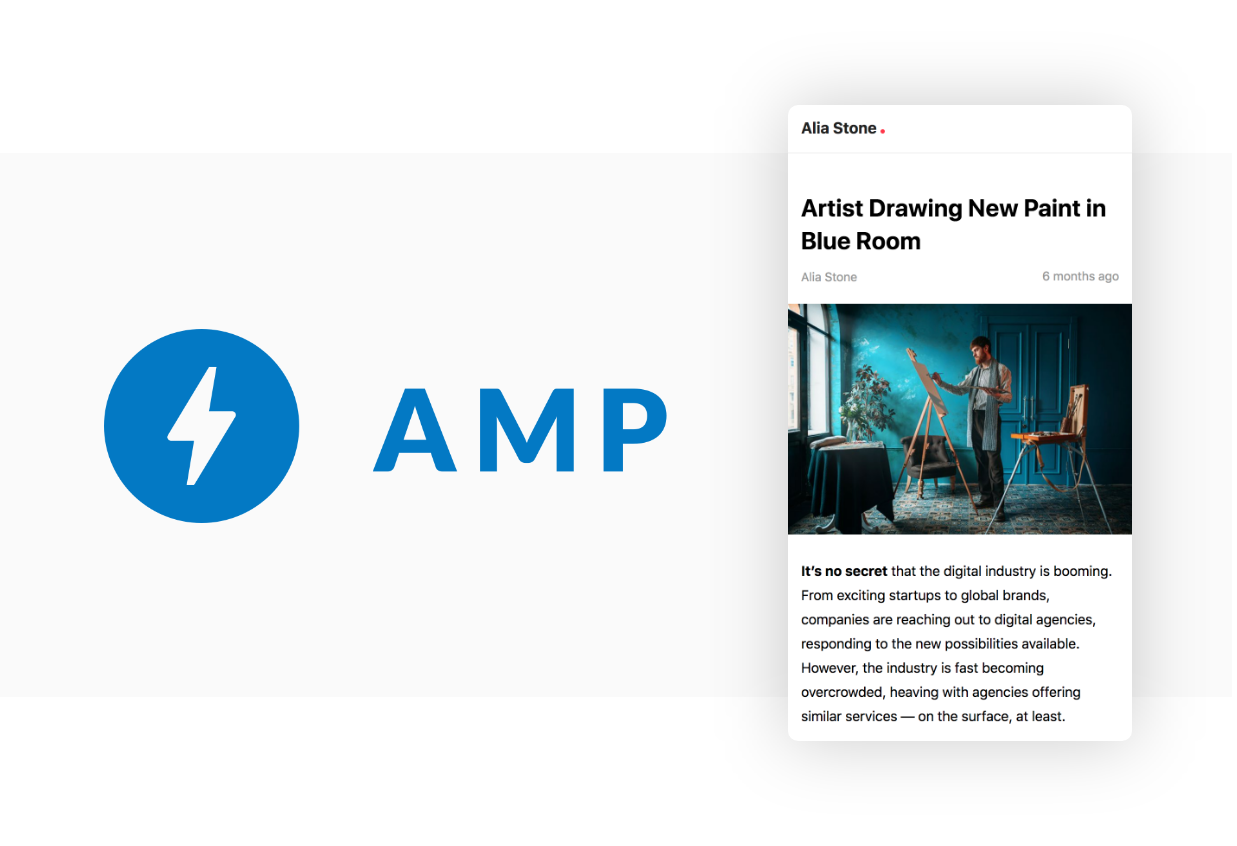 Jesus wept O Lord, You weep over my city as well. You see the evil that touches life. Draw near; hold my hand as I enter The valley of the shadow of death.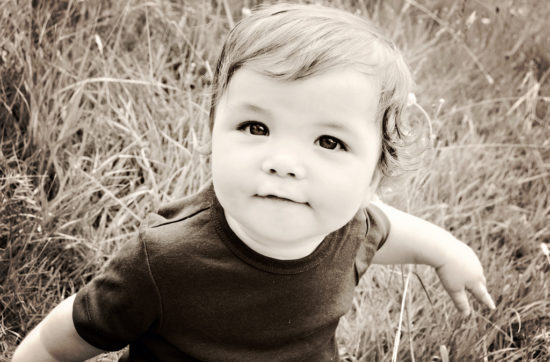 Only Jesus Lord, Lift up my eyes to behold Your mercy. You are the giver of the sun and rain. The fields are ripe with the harvest. Filling the farmer's bin to overflowing.