You spoke the majesty of your creation,
Galaxies, shores, and seas sprang forth.

You fashioned me before I was born,
And placed eternity upon my heart.

You gave me
Your word as a guide.
It brings light to my daily life.
You want me to abide in Your love,
And in profound love
died in my place.

You said, "Come,
walk, talk with me.
Tell Me the questions of your heart."

You saw past
all my stubborn ways,
And gave me a tender, responsive heart.

You said to trust You
with all my heart.
I said, "Yes, Lord, make your ways known."

You held my hand during the storms,
Leading me to still and quiet waters.

You taught me
to serve with gladness,
And to leave Your fingerprints of love.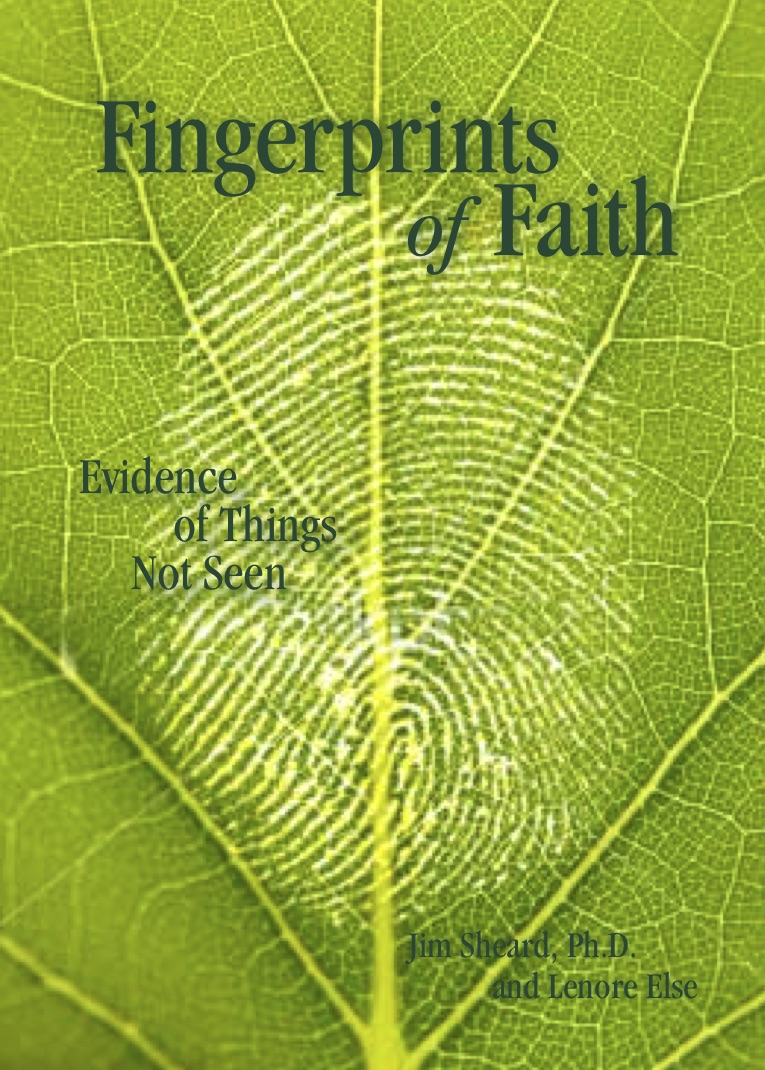 Fingerprints of Faith reveals evidence of God's eternal love. They can be seen through eyes of faith. Read this book if you're wondering:
What relevance does the Bible have today?
Is Jesus the only path to God?
Does God actually listen to my prayers?
How is my heart doing spiritually?
Will God actually guide my paths?
Can He calm the storms of my heart?
How can I serve the Lord?
What a wonderful reminder of just who God is...

–Marilyn W. A.